Managed Technology Solutions
With superior technical knowledge and customer service, we provide a customized set of Managed IT and networking solutions specific to your company's objectives. These solutions range from hardware to basic business application software such as business collaboration, server applications, backup and security solutions. Our Managed IT services make sure your computer systems are operating safely and efficiently providing your maximum uptime, so you can focus on your business.
When it comes to business technology, there is no shortage of things that can go wrong. It is an inescapable fact – things will go wrong. Working with GBS for Managed IT Services ensures you are working with proven industry professionals. Let us ensure your systems are working efficiently and are accessible to you when needed. Call us today at 833.943.4427 to obtain the peace of mind that your system is protected.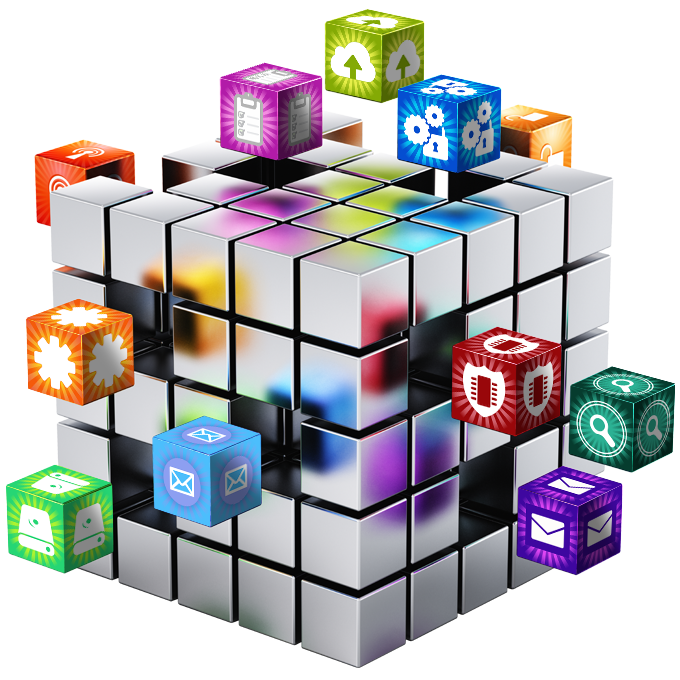 TAKE ADVANTAGE OF OUR CUSTOMIZED OUT-OF-THE-BOX SOLUTIONS
We offer Managed Services & System Monitoring, Disaster Recovery/Backup, Antivirus/Security, and much more.
Contact us to learn more.