Healthcare Solutions
GBS specializes in providing maximum practice efficiency by integrating and automating all phases of clinical, financial and administrative operations. We have been providing healthcare solutions since our inception. Additionally, we service over 30,000 healthcare professionals nationwide through 2,500 software installations.
Our solutions include:
Our flexible implementation, training and performance reviews result in stress-free conversion and maximum productivity.
Healthcare Solution Literature

Click here to learn more about GBS' Healthcare Solutions and connect with GBS employees.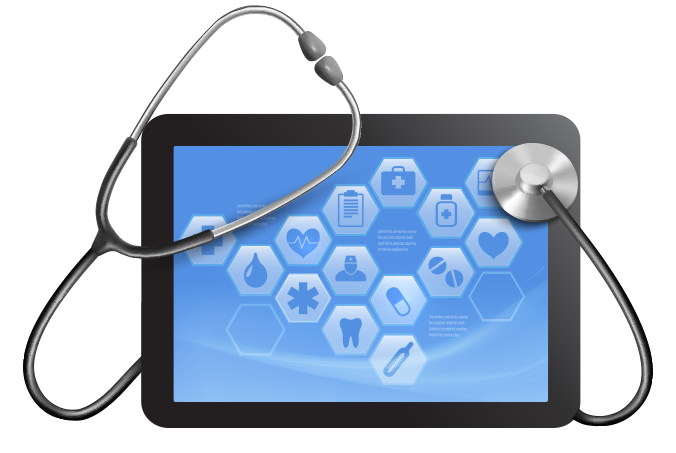 NEED A HEALTHCARE PARTNER THAT ENHANCES PRODUCTIVITY AND IMPROVES PROFITABILITY?
Since 1978, GBS' experts have assisted clients across the country with their Healthcare needs.