Use an easy, consistent, dependable and secure credit card payment process today!
PayCafe was founded on the principle that credit card payments should be easy, consistent and dependable. Not to mention the importance of secure credit card payments. The payment processing industry is notorious for minimal reporting, poor transparency and mediocre support as well as being pretty static for years. Companies have introduced technologies to enhance aspects of the credit card payment infrastructure, but they require integration and management. To solve these issues, we have combined a robust credit card payment solution, security, fraud protection, real-time reporting, dispute resolution systems and customer service.
Experiencing any of these issues?
Clunky integration of multiple payment technologies
Minimal security and fraud protection
Limited reporting features
Hidden fees or unclear pricing
We focus on making your credit card payments easier, secure, reliable and cost-effective so you can focus on running your business. GBS' PayCafe merchants can be confident in their payment solution, whether they are selling online, in retail stores or even on the go.
PayCafe delivers powerful and secure credit card payment solutions for the modern business.
Long gone are the days when a business would piece together their payments infrastructure. We deliver everything you need.
Everything you need to accept payments
Our frequent technology updates
We adapt to unique business needs
The best technical support 24x7x365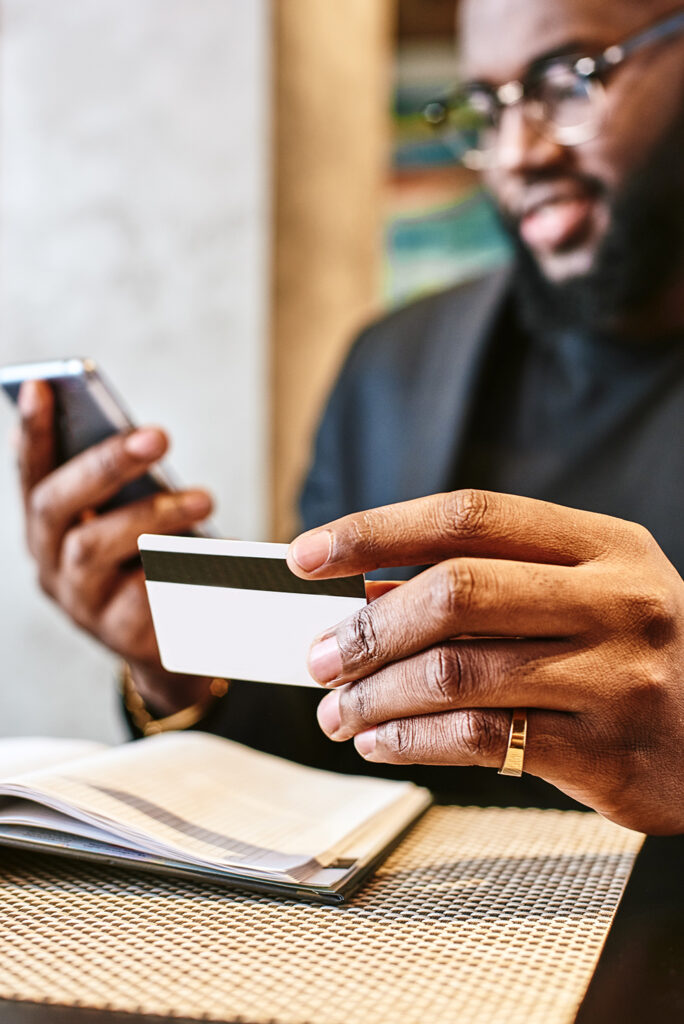 We make accepting credit cards easy!
We take care of your payment processing so you can focus on your business. Whether you sell online, on social media or are considered high-risk. PayCafe is your solution.
PayCafe provides:

Easy set-up
No programming is required to start processing credit cards on your website today.

Advanced Security
Our sophisticated security and fraud systems will help you minimize risk and fraud.

All-in-One Solution
We offer an end-to-end solution for your eCommerce needs.

24x7x365 Support
Our customer service is always available to help you and your customers.
PayCafe helps businesses of all sizes
From small companies to large enterprises, we help you accept, process and manage online payment processing to help maximize business opportunities and revenue growth.
Items included:

Check-Out Process
Start accepting credit cards on your website in less than 60 seconds with our robust and secure checkout process.

White-Glove Support
Get your questions answered quickly by a real person, backed by the SLA we offer our merchants.

Unrivaled Reporting
Our reporting system will give you all the details you need to help you manage and grow your business.

Advanced Protection
Our sophisticated security tools can help you manage risk and fight current and next-gen fraudsters.
Bring your payment processing into the 21st Century!
GBS' innovation and commitment to customer satisfaction are key to PayCafe's forward-thinking business services. We're confident that PayCafe will provide added value to your online payment processing systems. Learn more about these great benefits and more at https://www.paycafe.com.