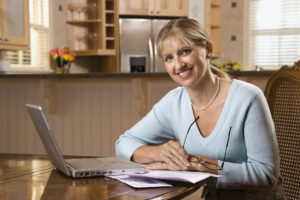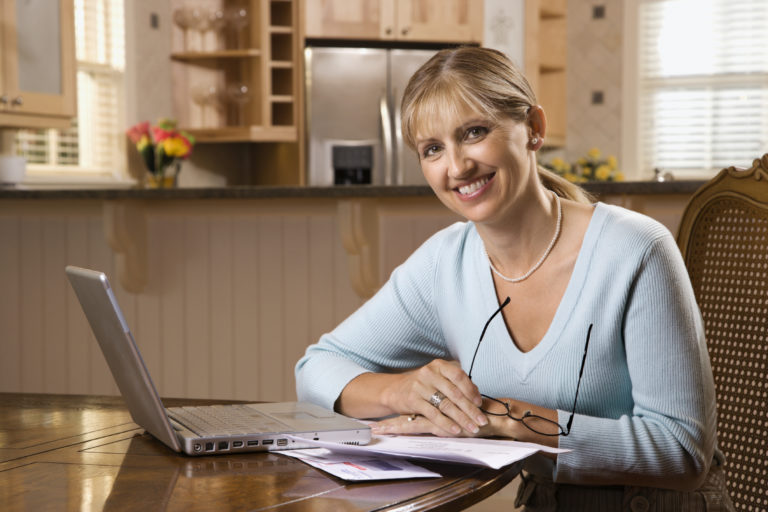 What once appeared to be the wave of the future, has become a requirement of the present. Sharetec Home Banking allows your members access to their accounts 24/7 from any computer with an internet connection from anywhere in the world. Your members can check balances, review transaction history, transfer funds, request checks, request stop payments, apply for loans and much more.
Banner Advertisements
Now that you have your member's undivided attention, why not promote some of your hot products with Banner Advertisements. You can insert anything you feel is important enough to promote including pictures.
Online Loan Application
It's not always convenient for your members to leave work to apply for a loan, and you're not always open when they are available. That's why Sharetec created its online-loan application. All your members have to do is visit your home-banking site and complete an application. Once the application is completed, it is instantly sent to a loan officer for review. Since the Sharetec application is online, the loan officers will not have to re-key any of the data. Can you imagine how much time this will save your officers?
e-Alerts
Your members will love e-Alerts from Sharetec Home Banking. Your member can setup automatic text message and email alerts to help them conveniently manage their accounts. The e-Alert may serve as a simple reminder of a low balance or an upcoming loan payment, or provide critical feedback on a cleared check or specific transaction that cleared the member's account. Personal alerts are also very popular to remind your member of a loved one's birthday or that all important anniversary.
e-Statements
Statement vendors tell us that it costs anywhere from $.75 and $1.25 to generate and deliver a traditional statement. Sharetec e-Statements provide big savings. Sharetec sends a message to your members via email when their statement has been prepared. All they have to do is login to Sharetec Home Banking to view or print the statement.
Check Images
Have you ever taken a call from a member who simply wanted to know who a check was made payable to? It happens all the time. Sharetec can eliminate those calls. When your members login to Sharetec Home Banking, all they have to do is click on a check number and an image of the check will display. Your members will love it when they are trying to balance their accounts.
Quicken & MS Money Download
Remember that analytical member who uses that personal finance software? They are going to love the transaction downloads. This option allows your members to download transactions directly into either Quicken or MS Money. Balancing an account could not be easier.
Bill Pay
Bill Pay can help your members manage their bills without having to worry about paper bills and checks. Save time and money – No checks, No stamps, No hassle. With Bill Pay, you can pay hundreds of local and national companies. Bill Pay allows you to view, pay, and track your bills from one-central place. All of your monthly bill information – right at your fingertips! Once you have Bill Pay up and running, you can focus more time on the fun things in life.