Improve Physician/Administrator Partnerships
September 30, 2019
According to the experts, the top five strengths of organizations currently implementing DYAD Leadership are as follows: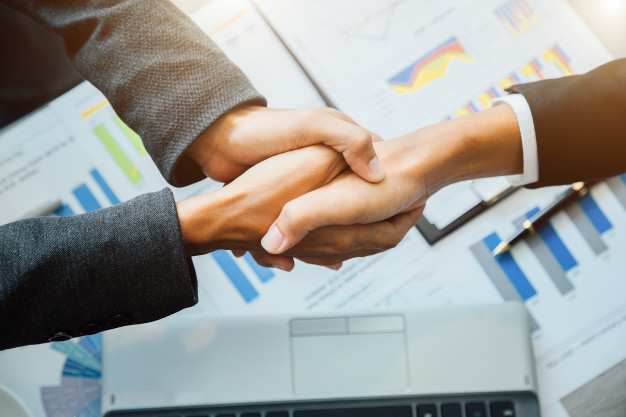 Communal Core Values – Every single Team member needs to agree upon what is most important to the organization and how they will maintain the priority of these values.
One Vision, One Mission – Organizational success does not come from leadership Teams who are territorial. It is important that everyone work together to leverage ALL strengths within the Team.
Open Communication – This is key to maintaining the previous two strengths. The more frequently your leadership Team interacts, the more integrated responsibilities and authorities become. This is key to working jointly towards the prosperity of your organization.
Respect – If the physician/administration Team does not share and show mutual respect, it will get lost among the Team that is delivering services.
Correlative Capabilities – Not one organizational leader is good at everything. It is important that the Team is made up of a variety of leaders whose skills complement each other in ways that are in the best interest of the organization.
Cortese, Denise A, and Robert K Smoldt. "5 Success Factors for Physician-Administrator Partnerships." MGMA, MGMA/CAQH, 4 Apr. 2018, www.mgma.com/resources/resources/business-strategy/5-success-factors-for-physician-administrator-part.