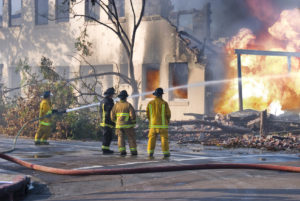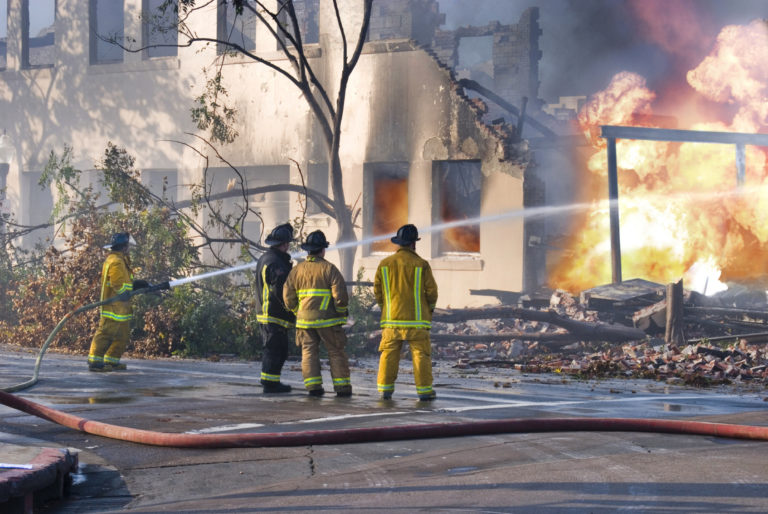 Disaster Recovery
"Two out of five enterprises that experience a disaster go out of business within five years,"                                                                                                                                       – Gartner Research
If your company's electronic and paper files are ever destroyed, GBS can swiftly retrieve them by keeping a secure electronic copy of the documents offsite, resulting in an increased recovery speed and chance of survival.
Our efficient system and customer support ensure that you have nearly instant recovery of your scanned documents. Because our staff is trained to retrieve these files and put them back in your hands, your staff won't lose time trying to recover files.
Gain peace of mind with our electronic document management system.
GBS offers your company:
Various Storage Options kept in a secure location by GBS and also given to your company for safekeeping.
An Integrated Document Imaging System so you will always have access to your electronic files, even if your paper copies are compromised.
Outstanding Customer Service when you need it most. Losing documents can be devastating to a company's productivity. Let GBS give you peace of mind by keeping your data safe and available.
Contact us at 833.943.4427 to learn more about Disaster Recovery Solutions as it relates to your Document Management Solution.