Print & Marketing Solutions
As a leading print management and marketing solutions provider of diverse products and services, GBS partners with some of the world's most established brand names, both large and small, to package customized solutions for increased productivity.
Our Print Management expertise has improved customers' processes through our services which include:
Whether you pick up the phone or go online to our MyGBS Customer Portal, make us your source for all-things print and we'll make business better for you.
Our Print & Marketing Benefits:
We simplify your entire print management process – printing, mailing, kitting and warehousing – by acting as your single point-of-contact and efficiently managing every step.
Our unbiased business model focuses on optimal delivery solutions for our customers' requirements, incorporating a wide range of resources such as web, sheetfed, flexo, digital and electronic distribution.
We deliver compelling prices that are affordable up front and save you money in the long run, thanks to our strategic sourcing expertise.
We follow our documented quality control procedures to provide you the best product possible.
MyGBS Customer Portal
With our MyGBS Customer Portal, we provide cost-effective, single-source solutions that help our customers effectively manage and deploy their marketing and print resources. Our solutions are focused on processes associated with creation, procurement, fulfillment, warehousing and distribution, project management and management reporting. GBS also makes marketing simple, quick and cost-effective for companies large and small, thanks to our advanced technologies in Custom Communications and Data Services.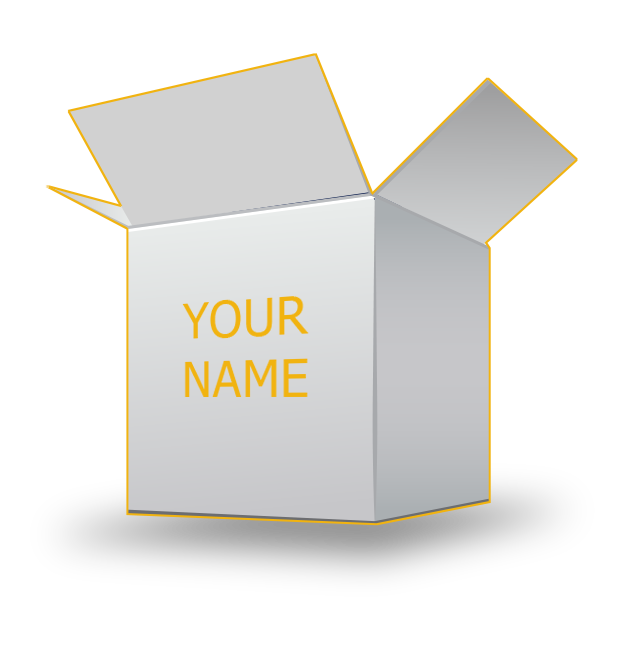 WOULD YOU OPEN THIS BOX IF IT HAD YOUR NAME ON IT?
Most likely, yes. Customizing an advertising piece to the interests of a specific person increases average response rates more than 500 percent, according to a Rochester Institute of Technology study. So GBS makes it easy to do.