Chronic Care Management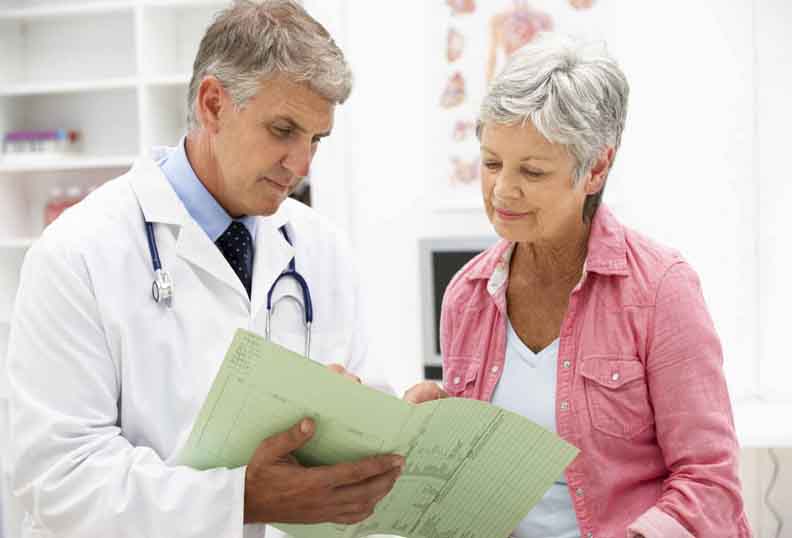 Medicare's Chronic Care Management Payment
Earn up to $43 per Patient per Month
Enroll Patients in Your Chronic Care Management Program Today!
Medicare now pays for non-face-to-face services for Chronic Care Management (CCM). Physicians can now be paid via CPT Code 99490 for time invested outside of regular office visits—including phone, text or care coordination activities—to manage their patients with chronic conditions.
Patient Criteria:
Medicare patient diagnosed with 2+ chronic conditions
Participation must be initiated during an AWV, IPPE or comprehensive E/M visit (billed separately)
A comprehensive patient-centered care plan must be in place
20 minutes of non-face-to-face clinical staff time invested per calendar month
Provider must obtain the patient's written consent
Single provider enrollment
The GBS Chronic Care Management suite is a stand-alone product that will incorporate within the NextGen® application. Our product includes chronic care templates, documents required for chronic care management and chronic care management reports.
Fully Developed Chronic Care Plans for Diabetes, Hypertension, Obesity, CAD, CHF, COPD, CKD
Fully Integrated with Automated Calling Suite
Use Chronic Care Templates to:

Enter chronic care conditions
Review chronic care conditions being managed
Reconcile medication
Record patient engagements

Chronic Care Reports include:

Qualified patients not contacted
Patients enrolled
Monthly billing
Qualified patients not billed
Patients enrolled elsewhere
Patients who opted out/terminated

Chronic Care Documents include:

Patient enrollment
Patient revocation
Care record instructions
Comprehensive care plan

Advanced Professional Services Configuration and Workflow Training

For additional information on GBS' CCM product, please contact us at 800.860.4427 or at marketing@gbscorp.com.