Reporting
Sharetec provides multiple reporting capabilities which include:
Government Reporting 
1099-div, 5498, 1099-c and 1098 are numbers that are intimidating and give many of us headaches. Sharetec has the cure. Allow us to handle all of your government credit union regulatory reporting regardless of the number on the form. We send the forms directly to your members and electronically file all forms with the government, so you don't have to worry about a thing.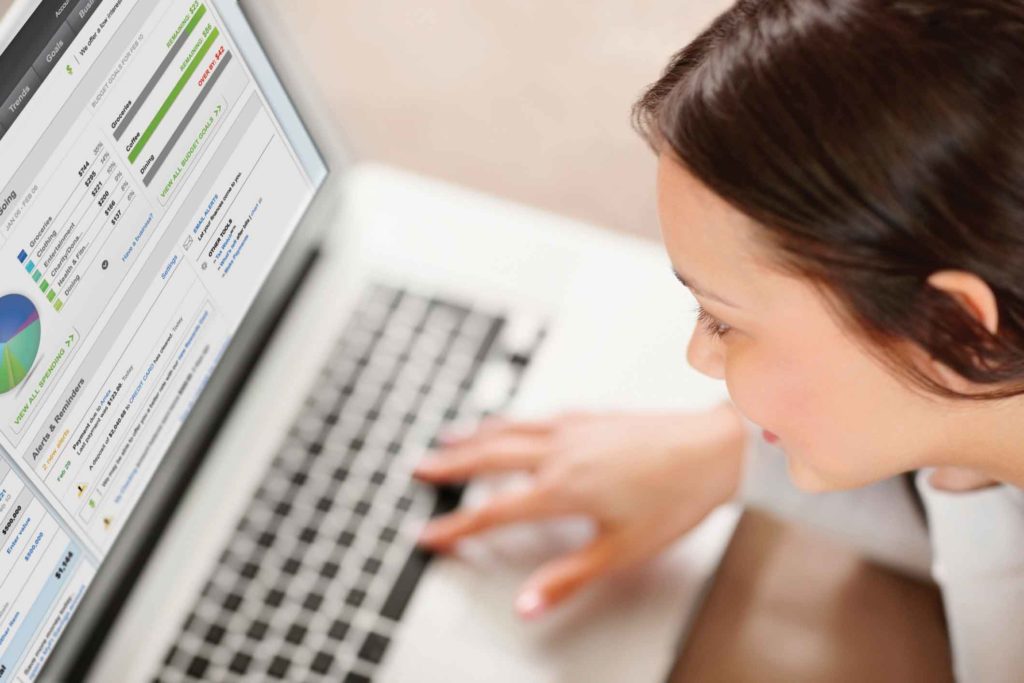 Quick Query 
Have you ever wanted an answer to what seems to be a simple question, but you know that finding it would require more effort than you have time to spend? Wouldn't it be nice to be able to compile member data quickly without having to create a time-consuming report? Quick Query provides your credit union with a tool that even your most novice user can employ to quickly probe your data. With just a few clicks, you can search all your major member files and have that data displayed to your screen, sent to a report and exported directly into an Excel spreadsheet. Your queries can then be saved for your future use or uploaded to the Sharetec repository and shared with other Sharetec credit unions. This allows for great collaboration across Sharetec's entire user base.
Report Archiving
Many core systems require you to use a third party product to permanently store reports. This is not the case with Sharetec. Like most of its products, Report Archiving is tightly integrated into the core system allowing reports to be automatically archived when they are printed. So, when your next examiner asks for a report, simply click on the Report Viewer within Sharetec and reprint it for them.
Report Writer 
The true measure of a report writer is not what it is capable of doing, but rather what you are capable of doing with it. That is why your Results Report Writer is so popular. It is designed to help even the most inexperienced users to create custom reports, queries and labels. For those that are interested in exporting data to be massaged in another product like Word or Excel, the data extract feature of Results is very powerful.