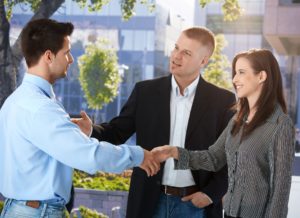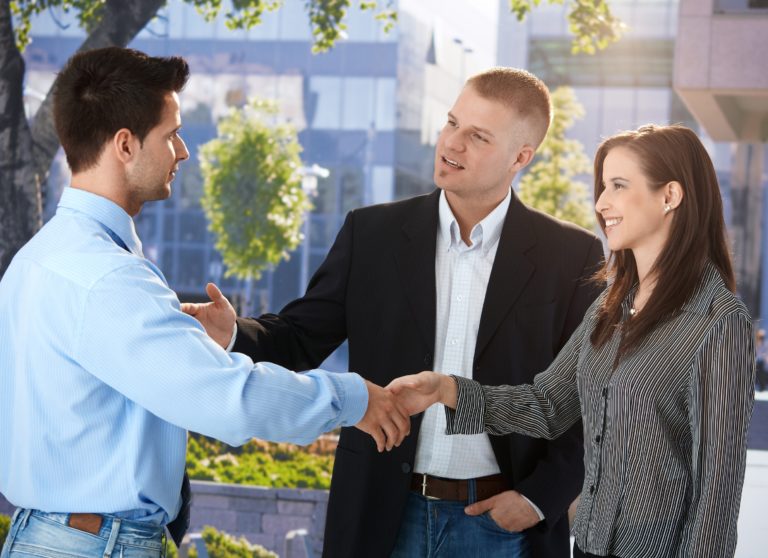 Give your members the same benefits of their personal accounts to their business accounts.

No longer are members just looking to you to service their household accounts – today's members also need a similar relationship with your credit union for their businesses. To extend the unique benefits of credit union membership to the business community, Sharetec has developed Credit Union Business Accounts – a complete portfolio of value-driven financial services created exclusively for small to mid-size companies. These services include:
 Sweep accounts
 Special fee structures
 Daily balance requirements
 Item tracking
In addition to the typical credit union benefits of lower fees and above average yields on deposits, your business members will appreciate the high level of convenience and security that our widely acclaimed online banking system offers.