Sharetec's Credit Union Lending Services guides your loan officers through the loan process for faster and more accurate loan approvals. The flexible automated decisioning engine provides the direction your loan officers need to get loans approved and mandates adherence to credit union policies.
Our Credit Union Lending Services Include:
Automated Lending 
Automated Lending is a decision tool used in conjunction with Sharetec's loan application. You can use a single criterion such as the credit score or debt ratio, or any combination of up to eleven different criteria to assist in your automatic decision. You evaluate each of your criteria during your initial setup and Sharetec delivers an instant decision during the application process. If you want to establish lending guidelines, Sharetec's decision tool might be just what you need.

Charge Offs
Sharetec maintains all charge-off information related to a particular member including the loan number, balance, doubtful percent, doubtful amount, officer, type, reason and any notes. If you are fortunate enough to receive a recovery payment, you apply it to the loan just like any other payment using the transaction screen. In the event a member chooses to make amends and wishes to pay you back with interest, Sharetec accumulates that interest automatically, making it a breeze for you to provide a payoff quote.

Collections
The Sharetec collection system provides for member-level collections. Delinquent loans, delinquent credit cards and negative share accounts are listed so a collector is able to view all collection activity at one time. The collection browse is actually a collection queue as members are displayed in date order based on their delinquency or previous commitments. No more looking for your collection notes, they will all be organized in one place, sorted by date and ready when you need them.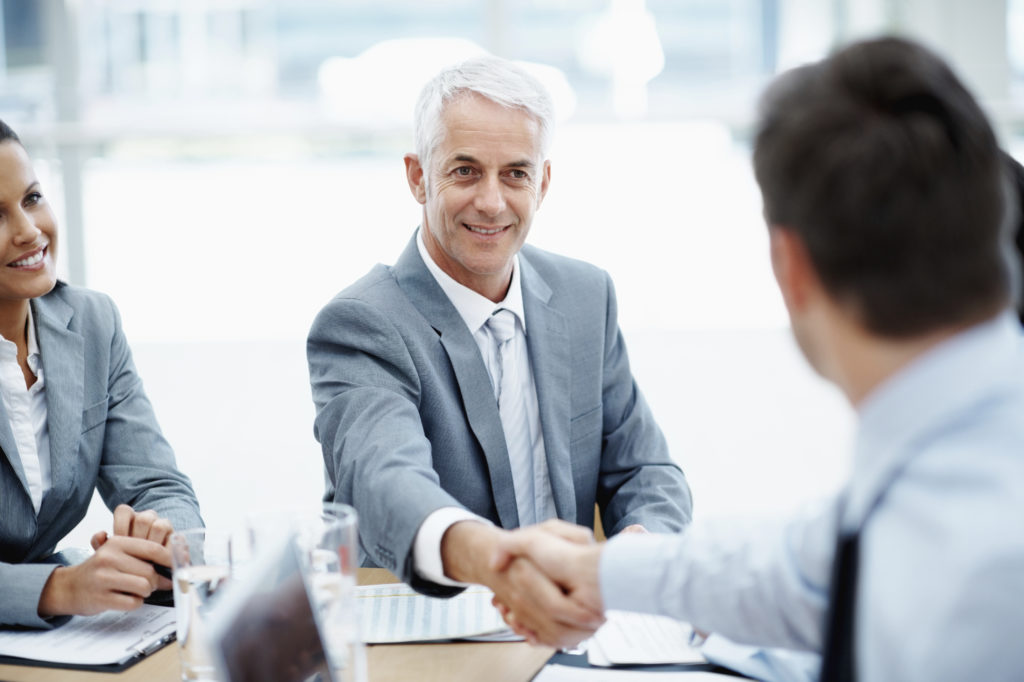 Escrow Analysis
Whether you desire a simple tracking program or a full blown, compliant Escrow Analysis product, Sharetec has what you need. Escrow Analysis produces member statements detailing all transactions expected during the analysis period, including all deposits to escrow for loan payments, and disbursements from escrow for taxes and insurance payments. The statement details the newly calculated mortgage payment, including a principal and interest breakdown and details the action that should be taken with any overage or shortage of funds in the escrow account.
Minimize the risks in lending…
Home Equity Processing 
Since most Home Equity loans are variable rate loans, changing rates can be a real challenge. Let Sharetec do the work for you. At the appropriate time, Variable Rate Processing will automatically calculate the new payment amount and effective date for each loan. Your tellers will love the chronological online history detailing every payment and rate change.

Indirect Lending 
Working with indirect lenders can create a multitude of work for someone. Typically, records are maintained in a sub ledger using Excel. Sharetec eliminates all that effort by keeping track of disbursed and denied loans for each dealer. Loan counts and amounts are automatically updated so you don't have to mess with it. Sharetec is even smart enough to know if a previously denied loan application is subsequently changed to an approved status and disbursed. If you setup amortizations for the lender commission or have charge backs for early payoffs, Sharetec handles all of that automatically as well and produces a statement of each lender.

Mortgage Servicing
Sharetec hit a home run by integrating Mortgage Servicing into its core system. Simple 365 day loans, as well as more complex 360 day loans, are completely hassle-free. If you plan to service balloon loans or escrow accounts, you will be impressed how effortlessly Sharetec handles them.

Relationship Pricing 
Do you want to take care of those members that take care of you? If so, you need Relationship Pricing from Sharetec's Credit Union Lending Services. Relationship Pricing analyzes member activity and the services they use and rewards them with lower fees, lower loan rates and higher dividend rates. The great part is that it is all totally automatic. When a valuable member incurs a fee, the system automatically reduces the fee. The same is true for loan and share rates. They are automatically updated to reflect lower rates.
eDocuments
Do you want instant access to your member documents? If so, you need eDocuments from Sharetec. Using digitized tablets, Sharetec's Credit Union Lending Services captures member signatures simultaneously as they are signing your actual disclosures. Sharetec then merges them together to form a secure electronically stored PDF document. If you ever need it in the future, it's just a click away. Your members will instantly feel comfortable with eDocuments, because they still sign an actual piece of paper that they take with them. You'll love it because you now have an electronic convenience copy.